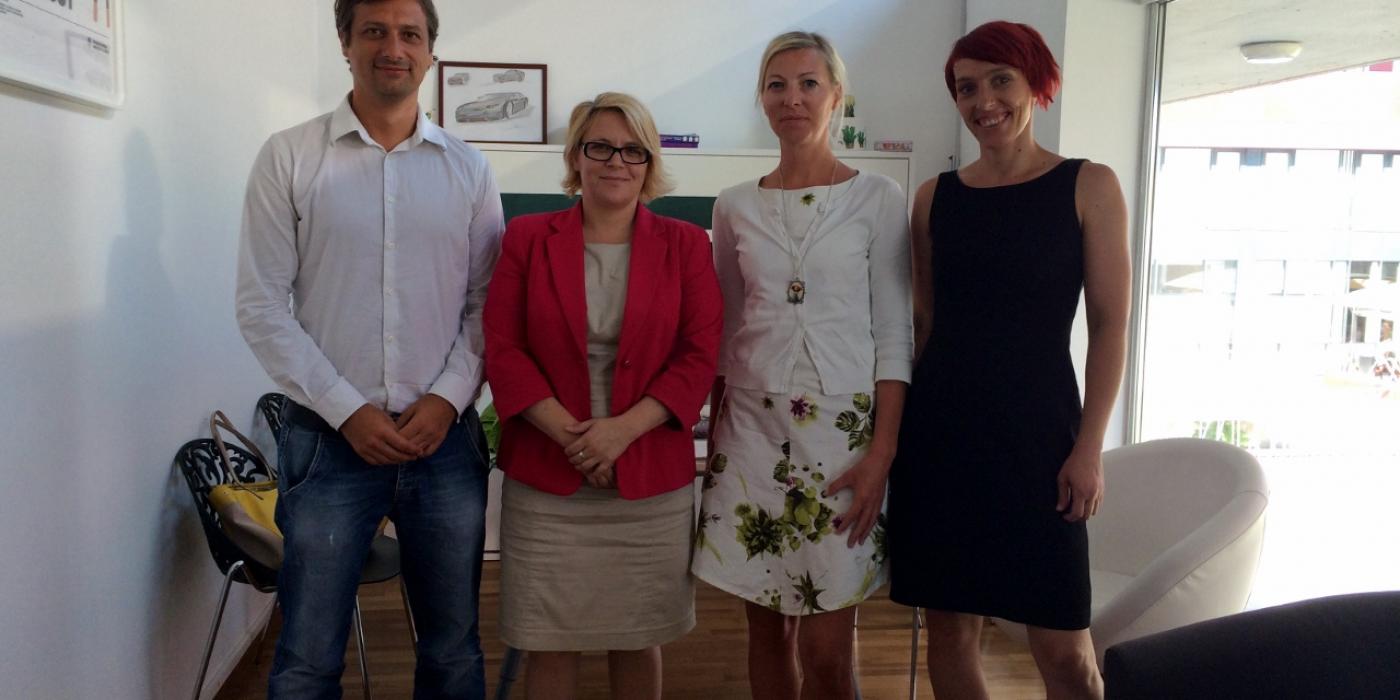 Minister Dr. Anja Kopač Mrak visited our clinic in Ljubljana where we performed innovative social security program of support for addiction with digital devices, web, and internet services.
At longer visit we introduced our past accomplishment, work, and vision for going forward. Minister Dr, Anja Kopač Mrak expressed support and promise of help at connection with educational creativity mostly in the area of prevention work.
More about visit of Internet place MDDSZ.