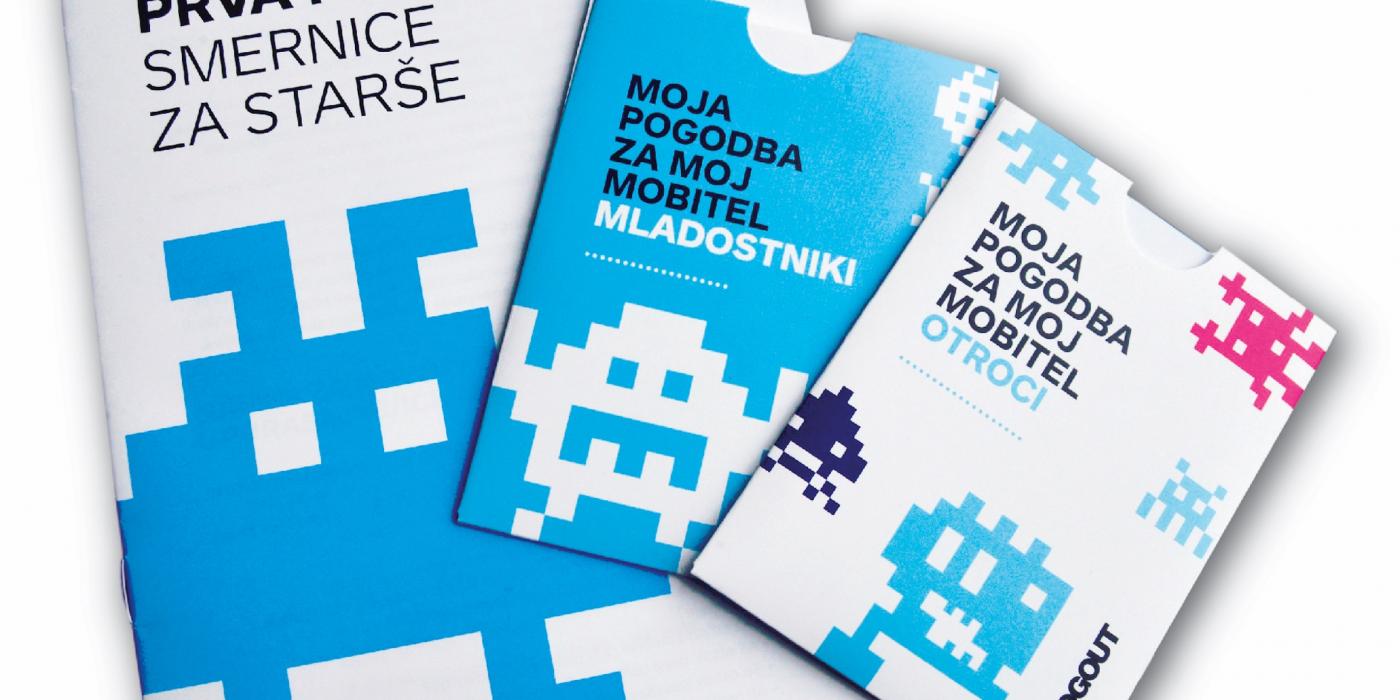 The project "My First Contract" was designed on the suggestion of Logout organization who worked together with professionals on the assumption of long year creative experience of full and free accessories. This provides a direct way of promoting parent and children to dialog about the actual theme of adulthood which digital world brings.
"My First Contract" project is based on the initiative of Logout organisation together with professional on the discretion of many years experience created simple guideline which is a direct way of encouraging parent and children to dialog about current topics brought by the digital world. "Parents encountered dilemma several times at the upbringing of children and in certain circumstance react when their children or young person buy mobile telephone and wonder how to direct them," claims Simon Furlan, the Director of sector for marketing in Telekom Slovenia. At this project also, "My First Contract" opened other themes for talk such as security and private communication, internet manners, cyberbullying, special meaning communication etc.
Martina Peštaj, media psychologist in organisation of Logout highlighted that "first mobile phone brings big happiness and responsibility for children as well as for parents. At entrance into digital world children needed to be directed hence "My First Contract" is here to help both parents and children as they both agree on the appropriate use of mobile phone which helps them to define the rules simultaneously. This is an opportunity and encouragement for parents to communicate with their children about different matters which are important in the digital age."  
"My First Contract" project includes materials that contains directions for parents and contract for children (including 9 years old children) or young people (from 10 years on). This offer directions, guidance, and advice to parents regarding the age of children and its focus is the use of mobile phone devices. This directive will help parents on what to focus on with their children and young people as they talk about the use of their mobile phone and how to define the rules. It is important that children and young people have their parents available for this "My First Contract" for my mobile phone, which is also separated for children and young people. 
Check out the video presentation on our blog.