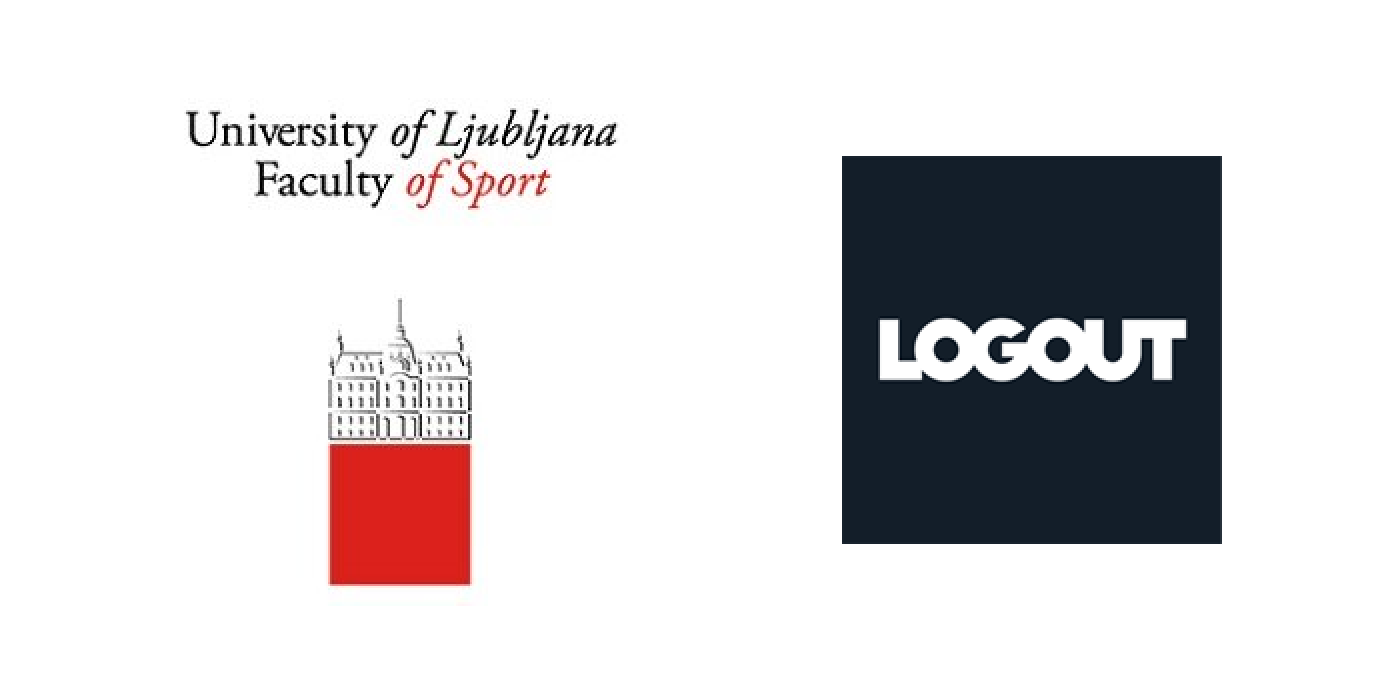 We signed an agreement on mutual cooperation in the implementation of practical training of University of Ljubljana the Faculcy of Sports students in the academic year 2021/2022, which will enable students of the kinesiology study program to practice, and our users to get prepared and implement individual diet and exercise plans as part of the activity "More Green, Less Screen".
The word kinesiology comes from the Greek word "kinesis," which means movement. It is a science that studies human movement from a physiological, biomechanical as well as psychological point of view. In other words, it is about studying body movement (for example during exercise, daily tasks, before and / or after an injury) and the impact of various forms of exercise or activity on the body and its functioning (for example, strength training, speed, endurance, weight loss) .
LogOut is the first specialized help center for various risky online behaviors, established in 2010. Our primary area is psychological assistance to children, adolescents and adults with the aim of reducing screen time and strengthening other areas (sleep, exercise, social skills, self-esteem, live socializing) to achieve well-being in the digital. The use of screens is strongly associated with sedentary activities, which is noticeable in our counselors and here we want to help them by participating in the program "More movement, less screen". Kinesiology students have the opportunity to plan and prepare individual physical fitness plans for our counselors, programs for weight loss and healthy living, encouragement to an active lifestyle through various activities.