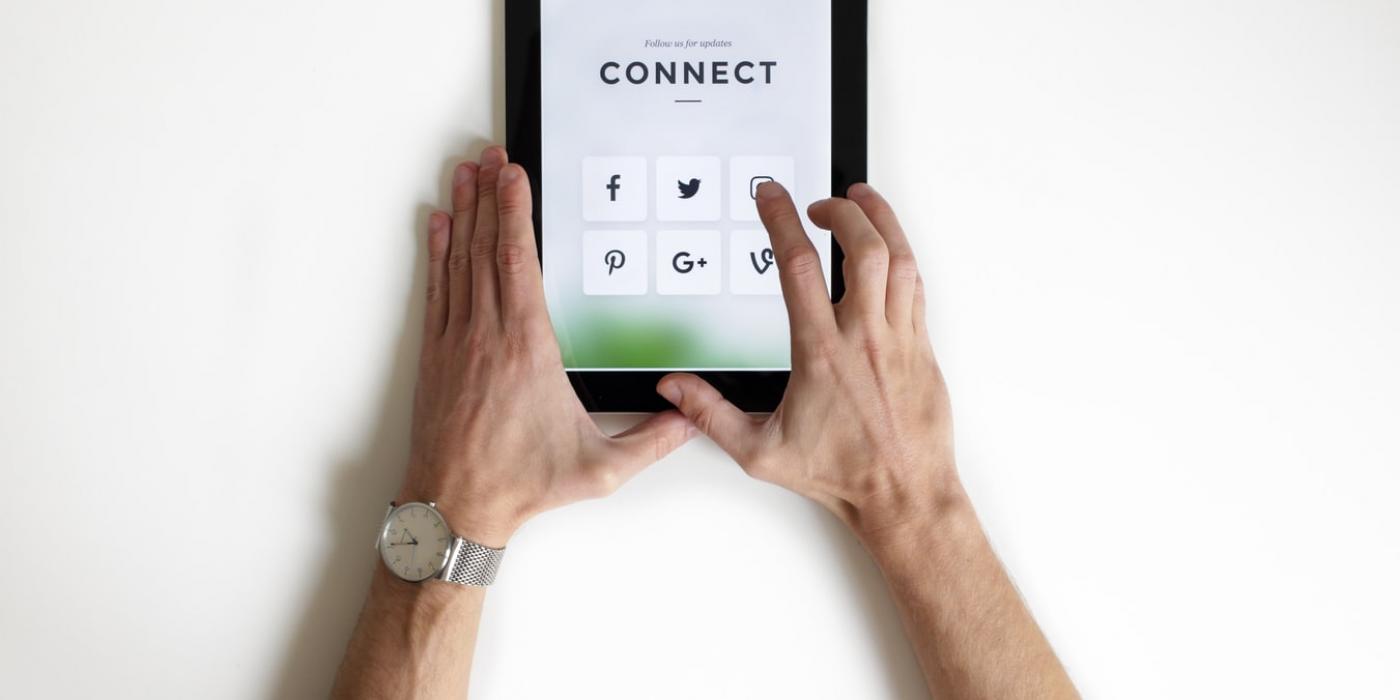 During the isolation period, we can expect the time on the devices to increase, but it is important to supplement this time with various offline activities. The Logout Center is open to anyone who might need some help with time management and balanced use of devices at such times.
Our consultancy operates smoothly through online meetings, as the current situation requires more self-control and time structure than usual. We meet with users online and we also provide introductory and informative meetings via Zoom, Discord or other online applications.
You can make an appointment on our website or call us on the toll-free number: 080 73 76
We are also available at the telephone numbers of counseling centers:
+386 41 233 474 - Ljubljana
+386 31 832 646 - Celje, Radeče
+386 64 236 516 - Izola
+386 68 623 414 (information and advice in English)
Our Logout family guide for living in an era of isolation without devices can help you take the first step towards organizing time and adjusting screen time.