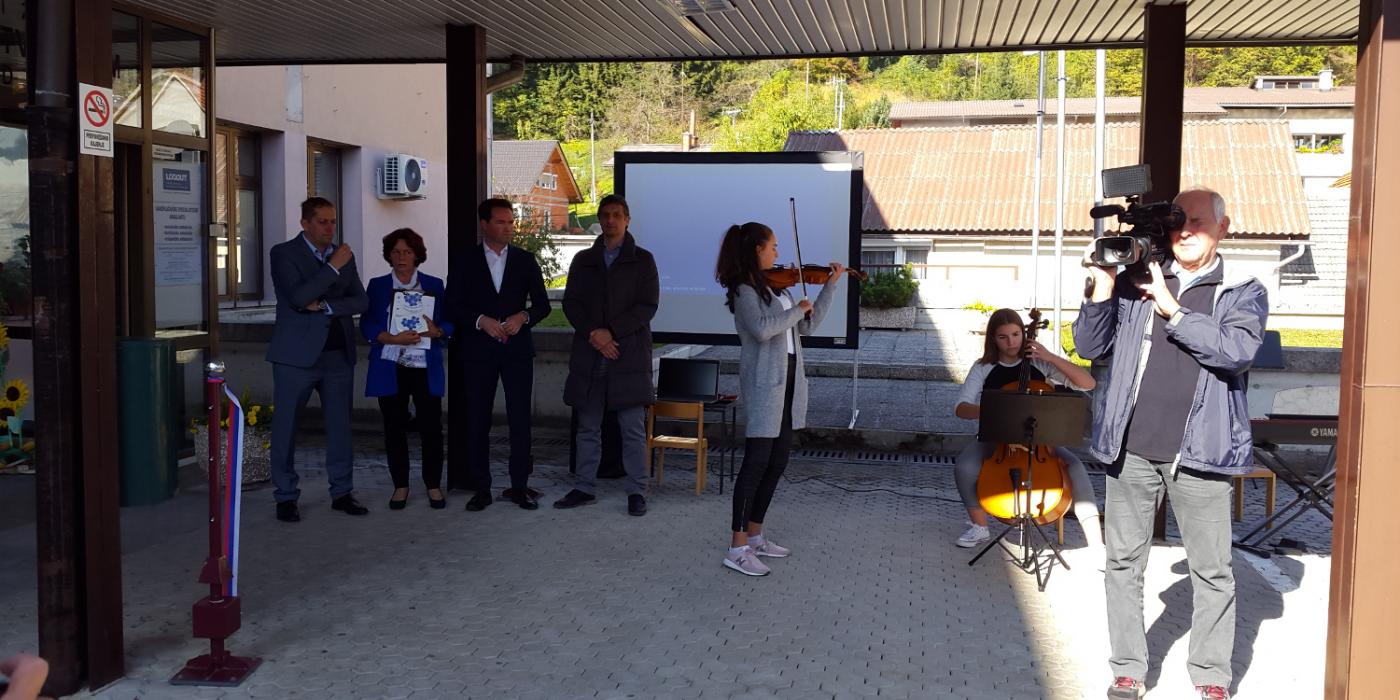 In the month of September 2018, we started providing services in our new clinic in Radeče. Opening celebration was on the 10th of October 2018 when we were together with the Director of Radeče Health Centre and Mayor of Radeče, cut the celebration ribbon for the opening of the new clinic.
We offer individual psychological counselling in connection with excessive use of digital technology and the internet, and to help individuals who have been victims of this addiction and those that have high risk behaviour on the internet.
Weekly counselling are available for everyone, children, young people, their parents, adults, and their partners who suffer from excessive use or internet addiction. Our conselling service also include for general addiction such as video games, social networks, addiction with gambling and sports betting, pornography content, internet shopping, FOMO and so on. Other areas we provide counselling service include individuals who are victims of risky behaviour on the internet (online harassment, sexting, online violence, false introduction, internet racism, cyber-bullying and so on.
Important aspect of our work is also raising awareness about healthy, safe and creative use of internet  and technology as we regularly work together with other professional and wider public. We are performing preventive workplace for pupils and high school students, lectures for parents of preschool children, and for professional workers in health school, social, and other sectors.  
http://www.zd-radece.si/ostale-storitve/zasvojenost-z-digitalnimi-tehnologijami/