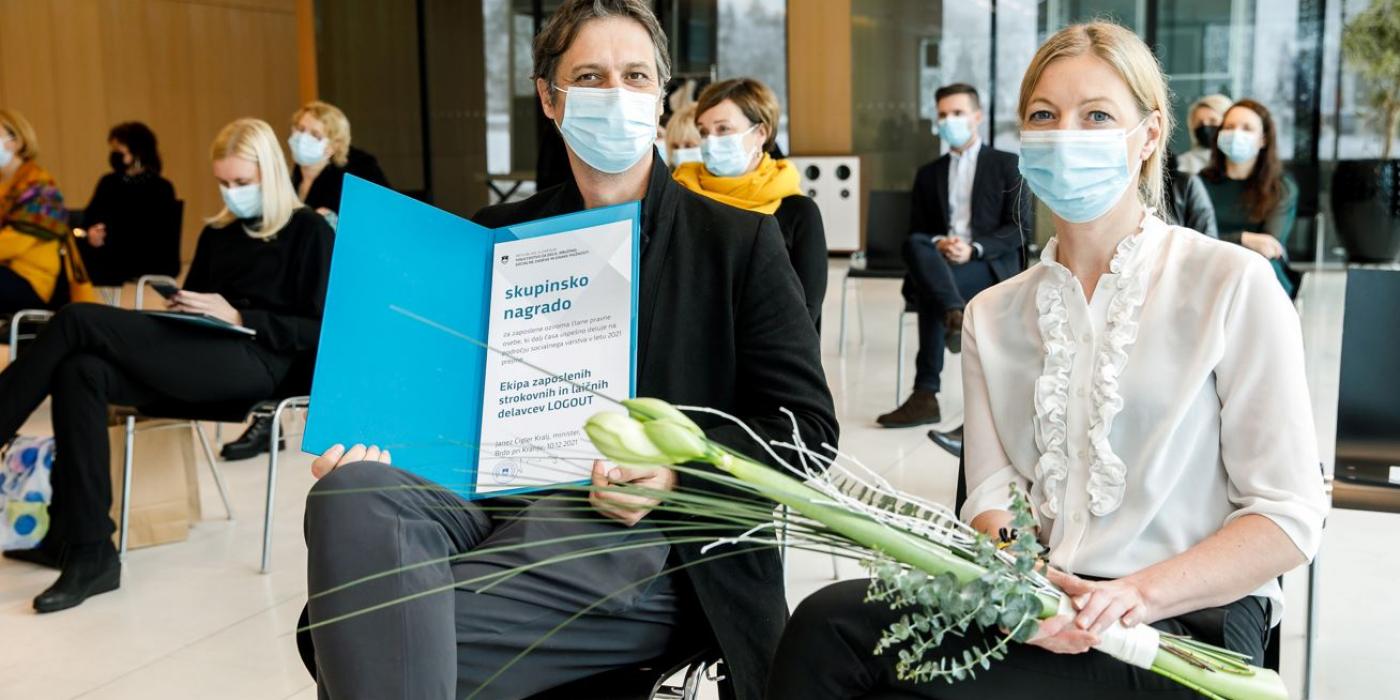 Our team has received a national award from the Ministry of Labor, Family, and Social Affairs for our work at digital addiction and social impact made in 2021. 
Officially it is called "Group award for employees or members of a legal entity that has been operating successfully for a long time in the field of social protection in accordance with the code of ethical principles in social protection and social protection regulations and is well recognizable in the local environment".
Many thanks to the entire team of employees, external collaborators, and volunteers for their selfless work, dedication, innovation, and empathetic help to all in need.