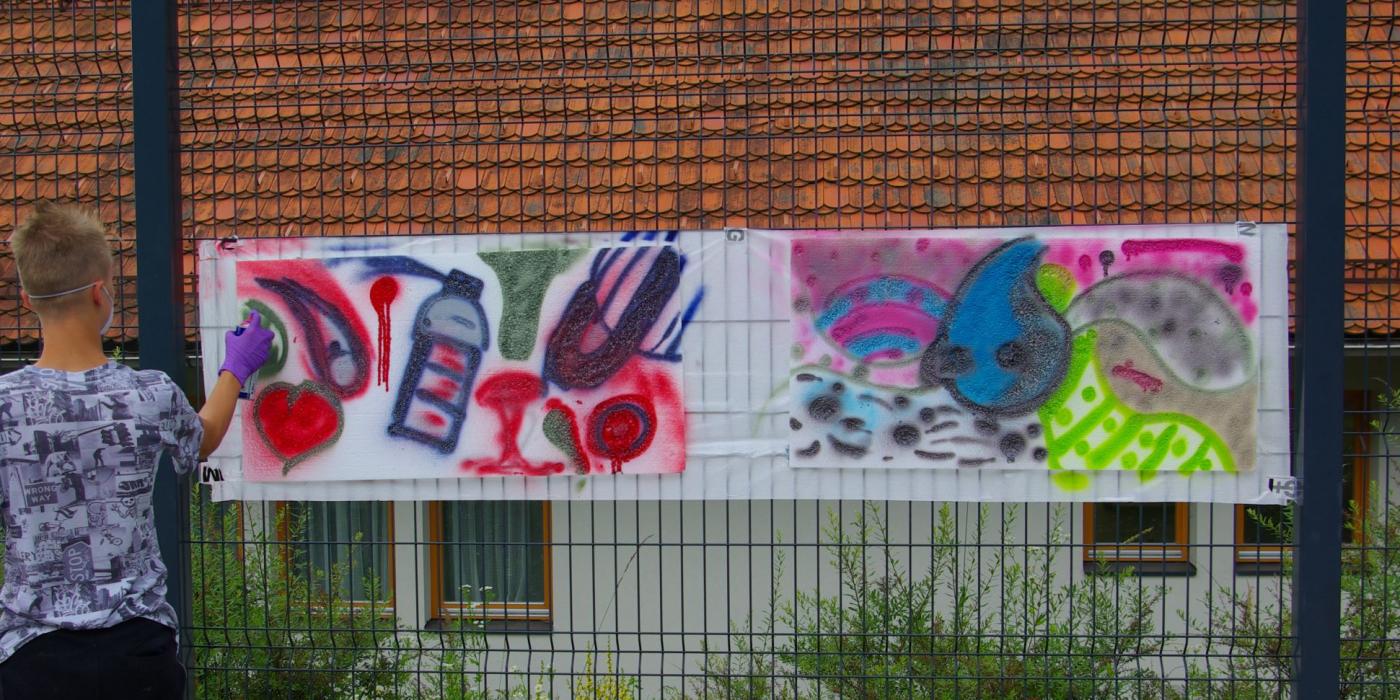 Six days without devices and wifi and in spite of this, telephone signal was also not the best or weak. For our participants, boys and girls aged between 13 and 17 years, spaces are open for analog experience.
Playing football, socializing at bonfire, walking through a forest, cooking and cleaning are at different thematic workshop of twelve boys and girls connected  with network in which the most important are live experience.
Below is a narrative from the mother of one of the participants:
All has gone according to the plan, we thank Logout for full experience . My son was really satisfied and he said that he goes another year again with us.
Most participants recognized that also without telephone, nothing is boring and that social game  and socializing in live can be better than video games.
Another participant also said:
At the camp was super. Better than home.
Funders and donors:
Logout week 2018 was possible due to a number of donors because their workshops were better created, lunch and snacks also are sweeter.
For materials donation, we are grateful to companies and individuals:
HOFER
GLINCA d.o.o
VODA JULIANA d.o.o
ŽITO d.o.o
Kmetijska Zadruga Agraria z.o.o
Tedi d.o.o