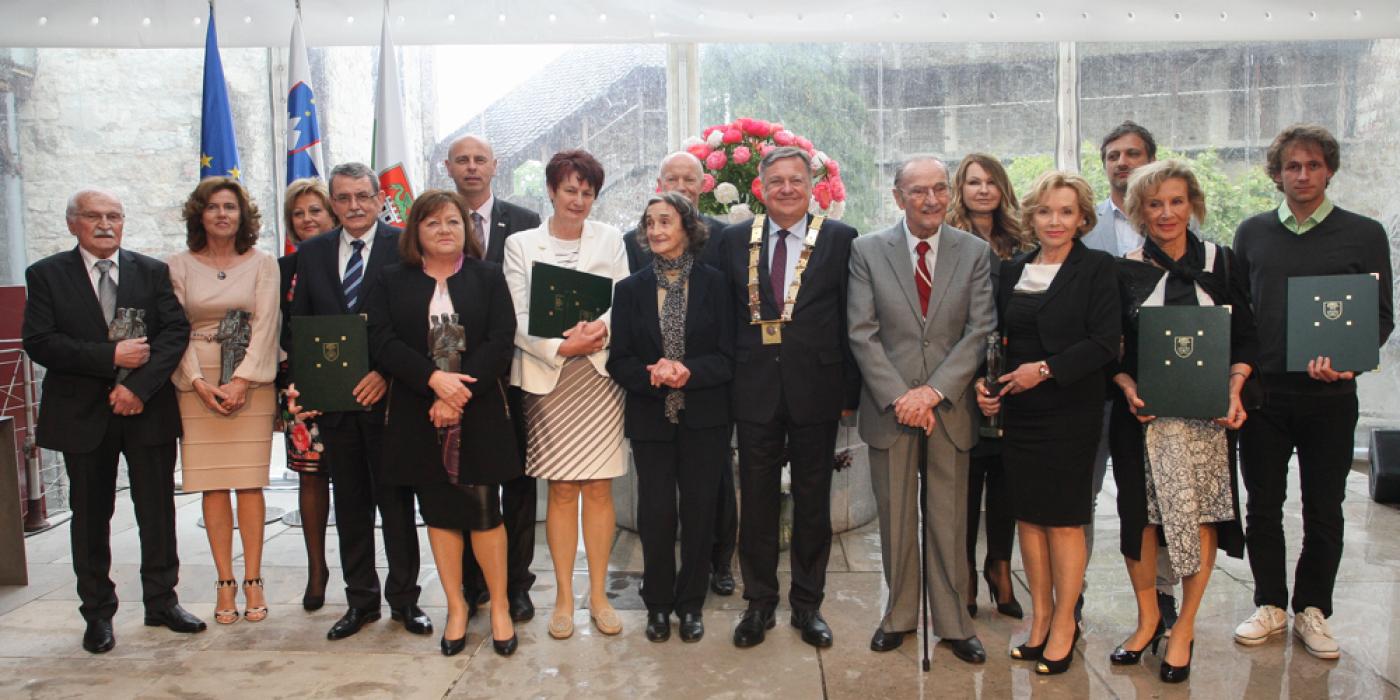 On the 9th of May, which was a public holiday in Ljubljana was marked with a ceremonious meeting in the venue of City Council of Ljubljana where Mayor of Ljubljana Zoran Jankovic gave out the highest recognition award to the City of Ljubljana for the year 2019.
We are really happy and proud for Logout to be selected for an award amongst other organizations which gave confirmation to our mission as well as encouragement on our effort, and increases our responsibilities going forward.
In explanation of the committee was statutory or required:
Centre for contemporary internet addiction Logout, is providing full program which intended for individuals which were caught-up in a vicious cycle of digital technologies.  With the help of professionally trained Counselors, children, young people or adults once again can improve the quality of their lives, not with full abstinence of digital content but with balanced use of them. Support programme for helping people with non-chemical addiction represent a good model of practice was adopted also by other Slovenian councils. Amongst others, Logout devotes special attention to dangerousness on internet and cyber-bullying hence, organized summer camping without technology.
We received beautiful award and Citation:
We also sign in remembrance of City Hall book:
 Congratulations also to other receivers and best thanks for having trust in us.
Logout team