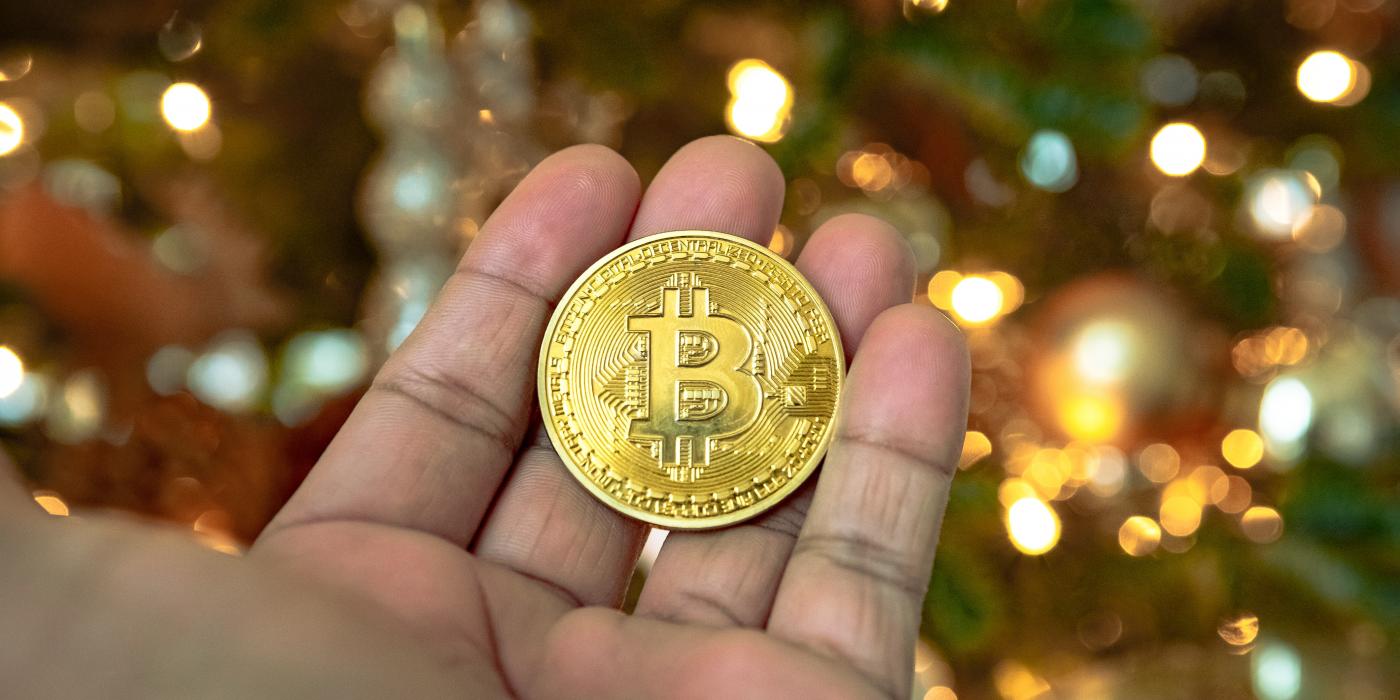 Through our cryptocurrency fundraising initiative with The Giving Block and Gemini Trust Exchange we can accept multiple cryptocurrencies: Bitcoin (BTC), Ethereum (ETH) and other cryptocurrencies* including: Dogecoin (DOGE), Amp (AMP), Bitcoin Cash (BCH), Basic Attention Token (BAT), Chainlink (LINK), Dai (DAI), Gemini Dollar (GUSD), Litecoin (LTC), Storj (STORJ), UMA (UMA), Zcash (ZEC) and 0x (ZRX).
How do I donate bitcoins and other cryptocurrency to Logout?
Donating your cryptocurrency to Logout is easy. Select your preferred donation method and support our cause with cryptocurrency.
What is NFT and does Logout accept NFT donations?
NFT stands for Non-Fungible Token. The token refers to a unit of cryptocurrency on the blockchain, a public ledger on which cryptocurrency like Ethereum and Bitcoin transactions are stored. NFT is analogous to a digital certificate of authenticity that serves as proof of ownership. You can donate the proceeds from the sale of an NFT to Logout you first convert it to one of the cryptocurrencies that we accept which includes Ethereum and Bitcoin. You can donate NFT cryptocurrency proceeds through our cryptocurrency donation page. If you are an artist, athlete or public figure who would like to sell or donate NFT proceeds to Logout, send an inquiry to info@logout.si.
Is my cryptocurrency donation tax deductible?
Yes, your cryptocurrency donation is tax deductible! Logout offers supporters with cryptocurrency the ability to support the organization in a tax-efficient way. The IRS classifies cryptocurrency donations as property, meaning they are not subject to capital gains tax and are tax-deductible. Your contribution is tax-deductible to the fullest extent permitted by law. For example, for donors in the United States, the IRS has classified Bitcoin as property for tax purposes. This means that when you donate Bitcoin and other cryptocurrencies to a 501(c)(3) nonprofit like Logout, you do not have to pay capital gains tax and it is tax-deductible if you provide your email address.
*Please consult your tax advisor. You can donate anonymously but you will not receive a tax receipt.
Why does Logout accept cryptocurrency?
Bitcoin and other cryptocurrency donations is one of the most tax-efficient ways to support your favorite cause. If you want to learn more about how donating cryptocurrency can lower your taxes, check out The Giving Block's FAQs or talk to your tax professional.
The cryptocurrency community has a lot of innovative ideas and we want to connect with you more directly. If you have a use case, idea or want to partner with us, please reach out! If you have any questions or are interested in donating other types of cryptocurrency, send us an email.
What is Bitcoin Black Friday?
Bitcoin Black Friday is a day dedicated to showcasing the Bitcoin marketplace where merchants and causes alike promote BTC adoption to both users and merchants, consumers, retailers and causes. Save the Children was the first nonprofit beneficiary for Bitcoin Black Friday in 2013 through the BitGive Foundation.
What is #BitcoinTuesday?
#BitcoinTuesday is the biggest day for cryptocurrency generosity organized by The Giving Block. Nonprofits around the world are participating, opening their doors to this new class of donors looking to make a difference. On #BitcoinTuesday, the biggest names in cryptocurrency come together with the biggest names in philanthropy.