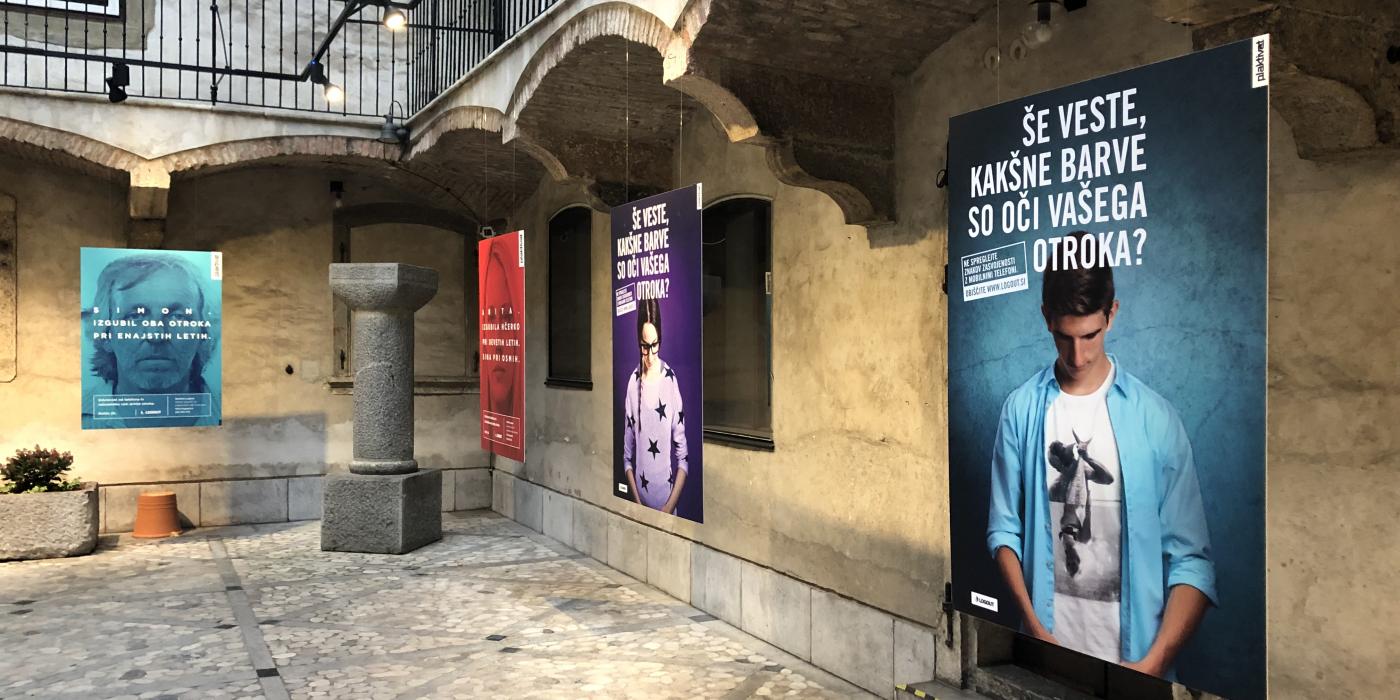 In the gallery of the City Hall in Ljubljana, from 15 December 2021 to 10 February 2022, the exhibition "All Connected" is on display, marking the tenth anniversary of our operation with ten posters.
In ten years of operation, we have reached many milestones. Both in the field of assistance to individuals and families, as well as in the field of prevention. A series of posters underlined with the topic of risky online behaviors, such as preventing screen addiction, seeking help for children and adolescents in cases of cyberbullying, are just some of the materials created for preventive activities throughout the organization with the support of co-financiers. Municipality of Ljubljana, the Ministry of Labor, Family, Social Affairs and Equal Opportunities and, the Ministry of the Health Republic of Slovenia.
Who is teh boss: You or the machine?


Do you still know what color your teenager's eyes are?