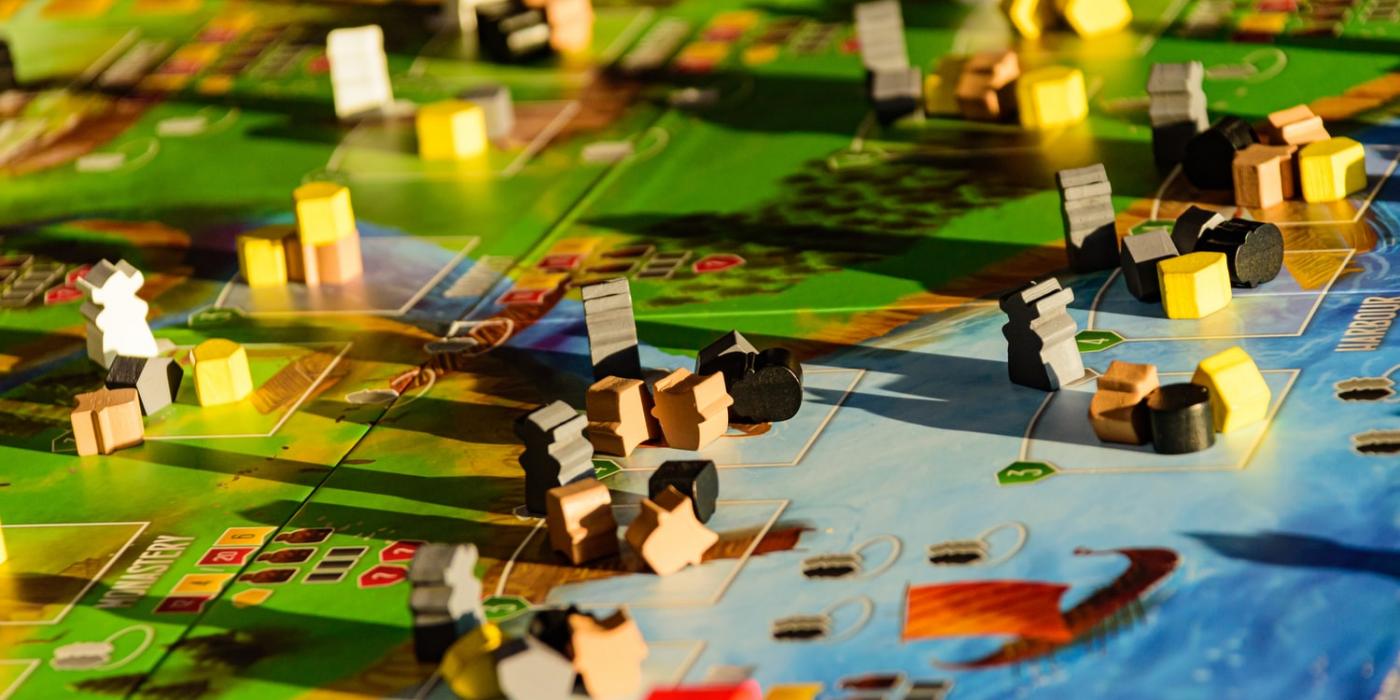 With a healthy measure of analogically digital interactions we test ourselves and people around us. We direct our attention in the environment and start to see things that were until now hidden to us.
Coronavirus and our devices
Telephones are often used in our hands and on our faces during calls, whereby this can be an ideal virus transmit. Consequently, it is recommended that surfaces of our devices are regularly disinfected. It is even more important when the same devices are used by more people. If it is possible, do not exchange devices among each other. You should have an open and understandable conversation about Covid-19 with your children; explain to them the current condition, do not encourage panic, stay calm and sensible. 
Our structure can be helpful
People are creatures of habits and therefore it is important that despite having plenty of free time, we maintain a structure in our day-to-day life. By having a structure, it can help that is not too difficult to confront with all changes, which was brought by the current situation and it can give us foundations on which we can build our day. 
Together with your family create a weekly time table, in which you include all responsibilities which you have been doing it before, such as work for school, dog walking, washing dishes, etc., and new activities which will help you to fill up your free time at home. By doing this it is important to stress out that these are not holidays. Mornings should be reserved for school work. Weekly time-table should be agreed together with the family and make sure to include enough time for work, socialization and fun. If you will maintain the structure, shock will not be too big, when life will return to normal. When planning your  week, you can be use with attached LOGOUT time-table.
It is also important that you maintain or adjust agreement regarding digital devices appropriately. At the moment the priority is to restrict contacts in person, therefore adjust your existing e-rules accordingly. Decide on daily restriction, how much time per day you want to spend on devices for relaxing. All family members should comply with the agreement. Place your priorities, what will be done and which obligations will be completed, before it is time for fun or devices.  Also choose a time in the day, when devices will completely be moved aside, and decide on an evening time, when everyone in the family will stop using devices for the rest of the day.  Creating an agreement should be a creative activity for the whole family (e.g. an agreement can be written on a poster or in a form of a comic). 
Digital activities in the world of analog
Additional free time, which is available to you now, try to fill it up with different fun activities and not just with additional time on devices.
We suggest some ideas, how internet activities can compensate with similar activities in the analog world.
Video game-> Social game
Effective opportunity and is the purpose of several hours of gaming. Use the opportunity and instead of several hours playing video games, take part in social or board games with your family. Now is an excellent opportunity, that you finally finish the game of Monopoly.
Social network->Writing diary
Even if you did not write a diary before, now you have a perfect opportunity to start recording your experience, feelings and daily activities instead of posting and following on social media. At the end of the period of isolation you will have a record of your unique experience.


Youtube -> Book
Instead of watching Youtube videos, films, or series, you can take in your hands a good book, which you have been longing to read but have not had time to do this. Reading books is a better way to be creative, because you can use your own imagination to create characters from the stories in books. 
 
Internet news-> Newspaper and magazine
In order to avoid possible negative information from the constant checking of new online news online, you can rather read a newspaper and solve a forgotten sudoku or a puzzle inside the magazine, which you already have at home.
We are also adding a list of suggestions for activities, which you can try out during this time. Together with your family you can do a list of offline useful and pleasant activities. Beneficial activities should be part of the daily morning routine, and pleasant one as part of the afternoon routine.   
Opportunity for creativity!
Experiencing boredom during this time is normal and can also lead into a positive experience. Boredom is a key element for development of spontaneous new ideas, encouraging imagination and for the process of self-reflection. In this time we can start to use our devices for creative purposes, therefore encourage yourself to use devices constructively. On the internet you can find a huge amount of guides about making videos, improving your photography and even programming. Below you can find several applications for planning time, improving attention and concentration:
https://www.commonsensemedia.org/best-for-learning-lists
https://www.commonsensemedia.org/lists/free-educational-apps-games-and-websites
https://www.commonsensemedia.org/lists/apps-to-help-kids-stay-focused
https://www.commonsensemedia.org/lists/top-time-management-apps
Use of devices at least at the beginning regulate with other activities that are pleasant for your child. Due to extraordinary conditions this is not an appropriate time for drastic changes or taking away devices. You can assume that young people will spend more time on devices, however if they have enough offline activities, this should not present a problem. If use of digital devices is dbalance, this time can be an unique opportunity for the family coming together and getting to know each other better.  
List of activities
Our week at home